JOINING AND ATTENDING EVENTS
Click 'EVENTS' on the navigation bar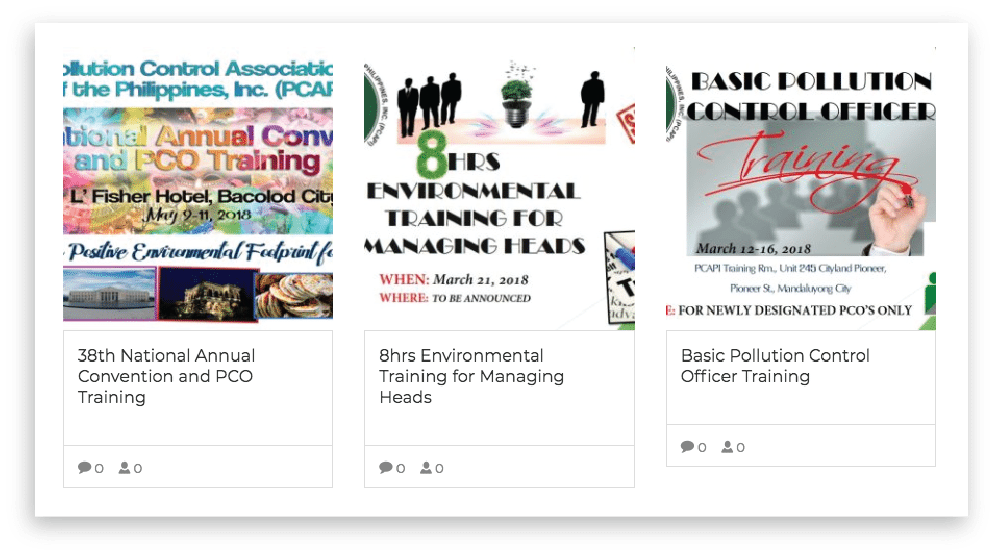 3. Indicate Membership Type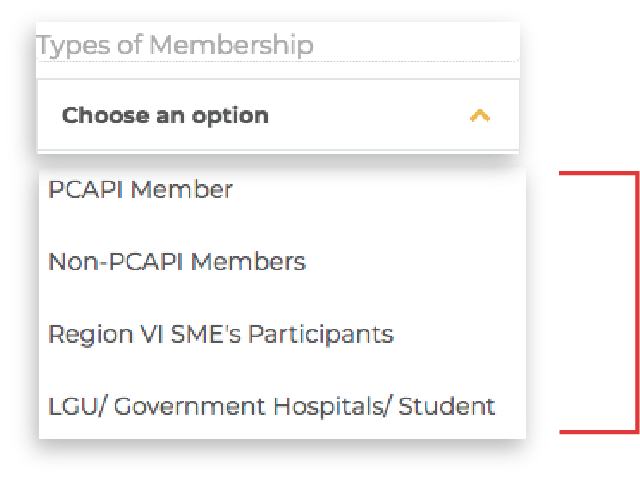 4. Click 'JOIN THIS EVENT'


6. Click 'PROCEED TO CHECKOUT'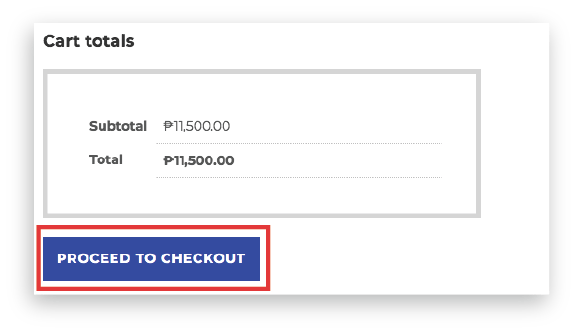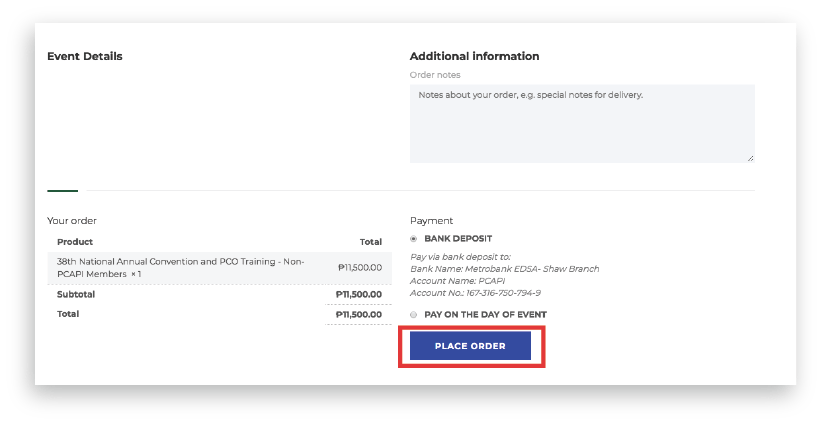 DAY OF EVENT PROCEDURE
 Show your QR Code at the registration desk so our members can scan and confirm attendance. Our representatives can also manually search for your name in our database and confirm your attendance.
2. Pay the necessary seminar fees.
3. You will get an email notification that you are confirmed as an attendee of the event.
AFTER THE EVENT
To view your history of events attended,
Go to our website  and log in using your username and password.
2. After entering your details, under My Account, review your details if you need to update any information.