Courtesy Visit to DENR- EMB Region IV-B (MIMAROPA)
September 30, 2019

Posted by:

admin_pcapinational

Category:

Uncategorized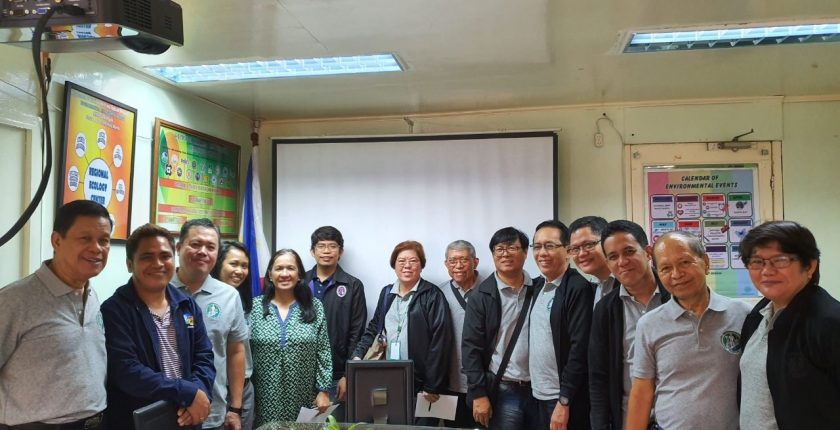 On September 20, 2019, the Officers, Board of Trustees and Advisers of PCAPI National had a courtesy visit to DENR- EMB Region IV-B (MIMAROPA). The meeting was attended by Ms. Buena Fe Rioflorido and Atty. Joseph Delos Santos.
     The meeting was part of the commitment of PCAPI National to reiterate the vision and mission of the Association as an environmental partner of the government especially in pollution prevention, preservation and conservation. It was also a timely visit to initially inform DENR- EMB R-IVB that Palawan is a possible venue for the upcoming annual convention than will mark PCAPI's 40th founding year.

The PCAPI Officers, Board of Trustees and Advisers also discussed the reactivation of the PCAPI MIMAROPA Regional Chapter which was supported by the Officers of DENR-EMB R-IVB. In relation to this, a follow up meeting will be held at the PCAPI Office.