Stakeholders Uniting for Green City
October 23, 2019

Posted by:

admin_pcapinational

Category:

Uncategorized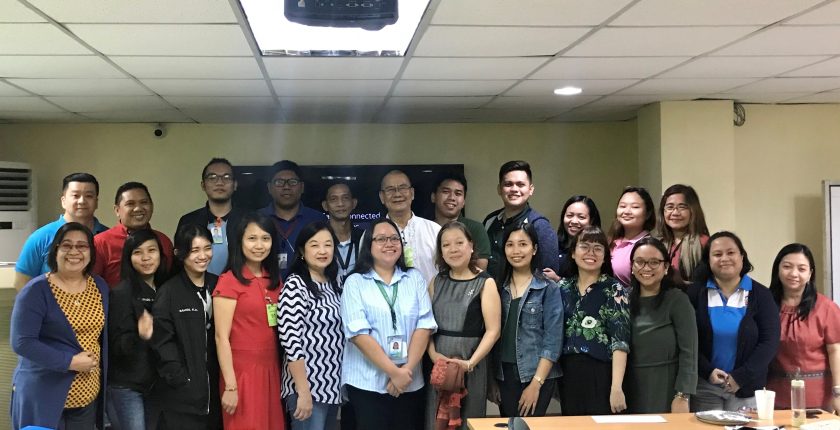 The Pollution Control Association of the Philippines, Inc. (PCAPI) National represented by PCAPI Nationa President Engr. Gretchen Fontejon- Enarle and VP for External Affairs Jeremiah Dwight Sebastian participated in the 2- day Workshop to Update and Review the Existing Action Plan towards Designation of Attainment and Non-Attainment Areas. The workshop was held on October 21-22, 2019 at the DENR-EMB NCR Office in Quezon City.
LGU Representatives from Manila, Valenzuela, Caloocan, Quezon City, Pasig, San Juan, Muntinlupa and Las Piñas and NGO such as Green Convergence and Philippine Plastic Industry Association (PPIA) participated in the workshop. During the workshop, participants identified the different programs implemented by their cities and municipalities in relation to GHG mitigation.
Discussions were led by Mr. Rene Pineda, Jr., the President, PCA and Vice Chairman of Airshed Governing Board and the Clean Air Asia Team.