PCAPI National Visits New EMB Director
December 21, 2019

Posted by:

pcapi_shopmanager

Category:

Uncategorized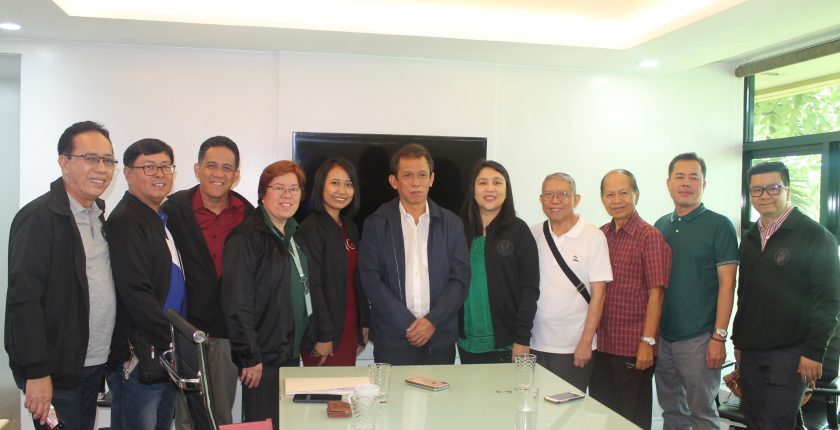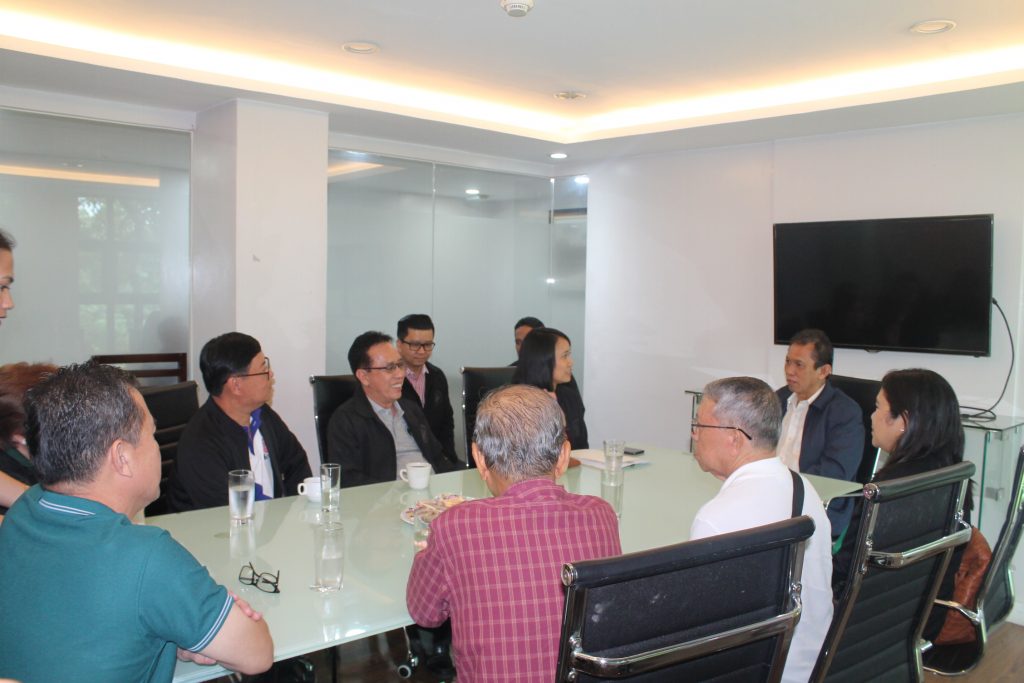 The Pollution Control Association of the Philippines, Inc. (PCAPI) National had a courtesy visit to the new EMB Director last December 12, 2019. Dir. Engr. William Cuñado graciously received the Officers and Advisers of PCAPI National led by President Engr. Gretchen Fontejon- Enarle.
The new EMB-Director was very enthusiastic in discussing the future programs of his Office such as future collaboration with different non-governmental organizations in the promotion of pollution prevention. Maintaining the quality of water and capacitating the private companies are two of the major programs that Dir. Cuñado wants to establish for collaboration. According to the new director, cascading can be done on a regional basis so that the implementers will be aware of the problems and possible solutions.
The PCAPI National also invited Dir. Cuñado to the upcoming 40th PCAPI National Annual Convention to be held in Puerto Princesa, Palawan on April 28-30, 2020.