Focus Group Discussion (FGD) on Toxic and Hazardous Waste- Mercury Management
March 18, 2020

Posted by:

admin_pcapinational

Category:

News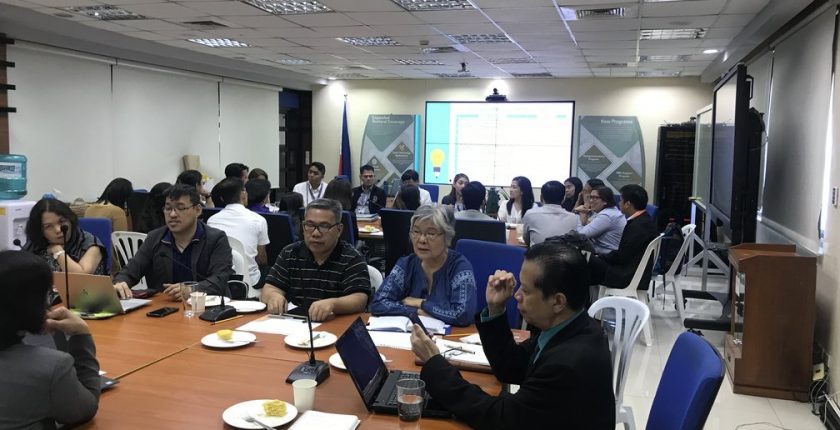 The Philippine Council for Industry, Energy and Emerging Technology Research and Development (PCIEERD) of the Department of Science and Technology (DOST) has included Toxic and Hazardous Waste- Mercury Management in its priority areas in 2021. According to PCIEERD, they intend to create research and development plan on how to address issues in the Minamata Convention in terms of science, technology, and innovation.
The Minamata Convention is the world's first legally binding treaty to phase out mercury, a highly toxic substance that poses threats to the environment and human health. The member agencies and the United Nations Industrial Development Organization (UNIDO) convened for promoting ratification and early implementation of the Minamata Convention on Mercury: Pre-ratification strengthening of capacities for mercury management focused on mercury-added products and wastes containing mercury.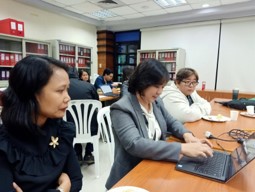 PCAPI National as represented by its President, Engr. Gretchen Fontejon- Enarle, was invited to participate in the FGD on Mercury Management last February 28, 2020 at the DOST, PCIEERD Compound in Bicutan Taguig.
Together with Engr. Enarle, representatives from the academe, relevant government agencies, industry and healthcare associations, and non-government organizations (NGOs) were also invited to provide comments and insights on the content of the plans and programs of PCIEERD.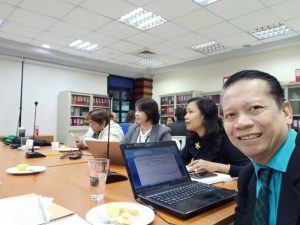 As part of the activity, the participants were group into three (3) sectors: academe, industry and government agencies. During the discussion, participants were able to identify the current programs and activities relative to mercury management of the 3 sectors together with the opportunities, gaps and challenges.